World Class Contact Centre
Delivering outstanding telemarketing solutions

BDM Talk call centre focuses on delivering the highest quality of customer care & results.
As a call centre service provider we deliver outstanding customer contact services, which can mean the difference between success and failure. Therefore, our focus is to deliver a comprehensive range of customer call centre solutions to benefit your business using our highly trained, knowledgeable and experienced agents.
BDM Talk offers flexible, scalable telemarketing outsourcing. Enabling you to stay one step ahead of your competition. We certainly have the ability to generate outbound call volumes to deliver the necessary leads. Furthermore we deal with inbound calls from your customers thus reducing management time, cost and effort.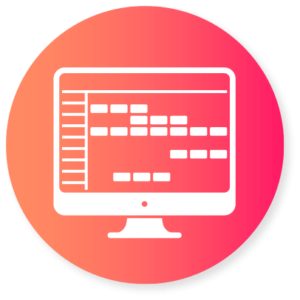 BDM Talk uses Call Centre Pro, a proprietary software built in-house. This cloud based software helps to increase outbound calling productivity and manages data seamlessly and within GDPR regulations. This easy-to-use solution for telemarketing, appointment setting and data management is also accessible by our clients to show call centre data in real time.